GRC founder and ESPN X Games organiser Brain Gale announces new annual Baja style off-road racing event entitled: the Shootout to be held at the Old Tucson in Tucson, AZ. 
Speed League, an international racing league recently founded by Global Rallycross creator and ESPN X Games sport organiser Brian Gale, announced today it will bring high-level, off-road action motorsport racing to the wild west at Old Tucson. The race will take place April 22 & 23, 2017, in Tucson, AZ, at the iconic old west venue where more than four hundred movies and other commercial projects have been filmed. Following a year of discussions and planning, Speed League and Old Tucson Company have formalised a three-year commitment to hold races annually through 2019.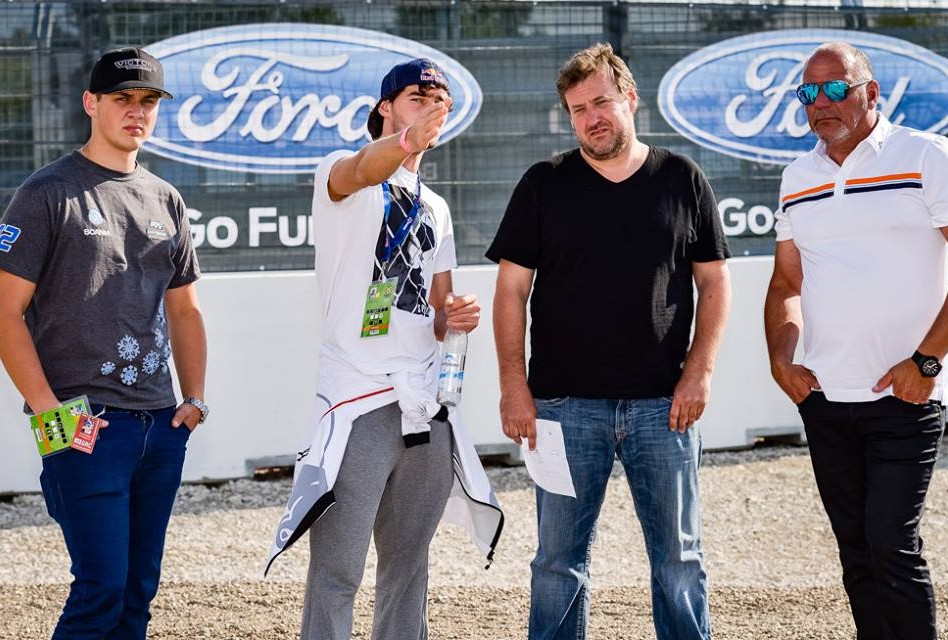 "We are very excited to host this event," said Terry Verhage, General Manager, Old Tucson, title sponsor for the event. "For many years, Old Tucson has provided the perfect setting for everything from weddings to corporate events, major movie productions, large-scale productions such as our Halloween spectacle Nightfall, and attracting thousands of people to the park annually. The Shootout @ Old Tucson will showcase our venue and region to millions of TV and online viewers around the world."
The Shootout will feature some of the world's best drivers in Baja style off-road racing trucks and UTVs competing on a challenging purpose-built dirt track, featuring large jumps and a section that runs through the old west Main Street. Competitors will battle head-to-head in a series of exciting elimination heats throughout the weekend in order to advance to the final race on Sunday afternoon. The Tucson Mountain Park will provide a dramatic back-drop for athletes and fans alike.
Chuck Huckelberry, Pima County Administrator, also weighed in on the event: "Pima County is a proud partner of Old Tucson and we're excited about Speed League bringing this exciting event to Pima County," he said. "Increasing regional tourism is a major component of the county's Economic Development Plan and the event will give the county and Old Tucson significant exposure to a younger national audience not easily reached through traditional marketing."
Participation in The Shootout will be by invitation only and will focus on star athletes, including action sports heroes and world-class drivers, who are well established within their fields.
The Shootout @ Old Tucson will represent a unique fan experience. In addition to the unrivalled atmosphere of the Old West, fans of all ages will enjoy a Saturday night concert, an open pit area where fans can rub elbows with the stars and various driver autograph sessions over the event weekend.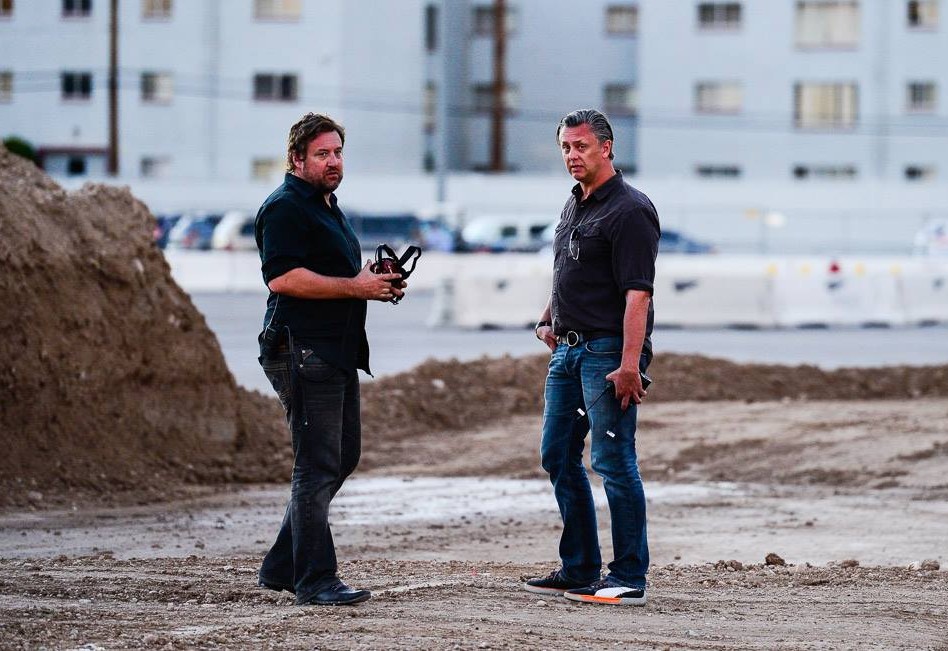 The region's tourism bureau has also committed as a sponsor for the event. "The Shootout @ Old Tucson will be an action-packed, nationally-televised event that will attract fans from throughout the southwest region and northern Mexico," said Brent DeRaad, President and CEO of Visit Tucson. "We are indebted to Old Tucson and it's operator Diamond Ventures, as well as Speed League, for bringing this exciting motorsports event to Old Tucson, and we are excited to be a sponsor. We are particularly enthusiastic about the televised coverage of the event, which will showcase our scenic vistas to potential visitors around the world."
Over the forthcoming months the League will release more details about the television broadcasts, driver invitations, and additional event partners.