Sweden's Johan Kristoffersson is top qualifier for the WRX, with Kevin Hansen fastest in the ERX on day one in Höljes.
In extremely wet and treacherous conditions in Sweden the two young Swedes lead after the first day.

The Volkswagen RX Sweden driver won the last race of the day, beating Niclas Grönholm and Kevin Eriksson, and World RX Team Austria driver Janis Baumanis.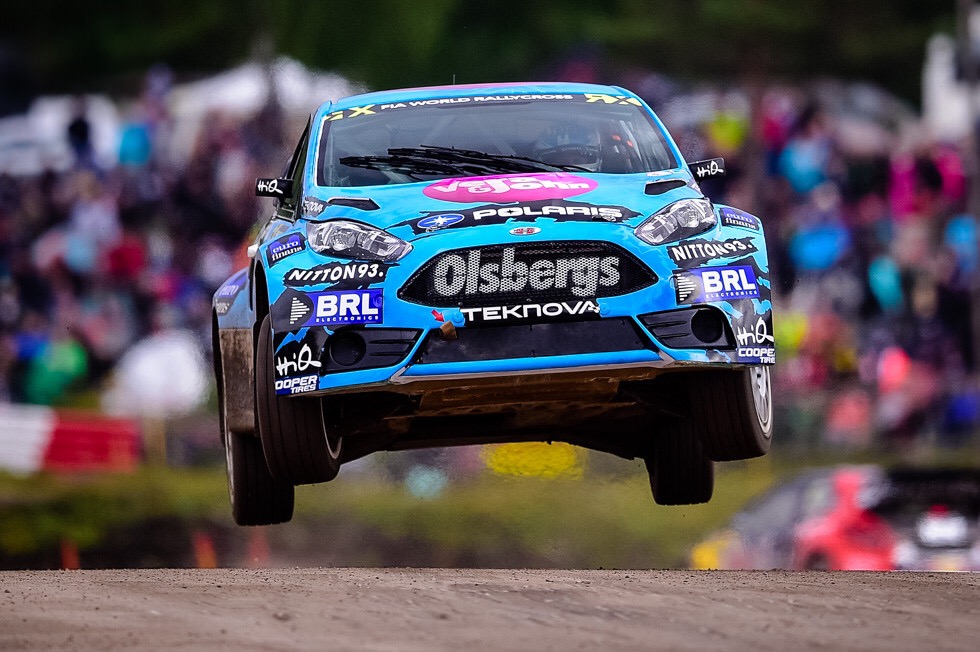 In the Euro RX Kevin Hansen leads the way following a win in Q1 and second in Q2. Hansen leads as TQ from the Hungarian Tamás Pál Kiss and Norwegian Tord Linnerud.