JRM have dropped a bombshell this morning, confirming that they have terminated their 2016 agreement with British driver Liam Doran.
JRM Racing have confirmed the termination of Brit Liam Doran's contract this morning. This comes amongst much speculation regarding his future, due to rumours and accounts surfacing over his antics at the recent Gatebil festival in Norway.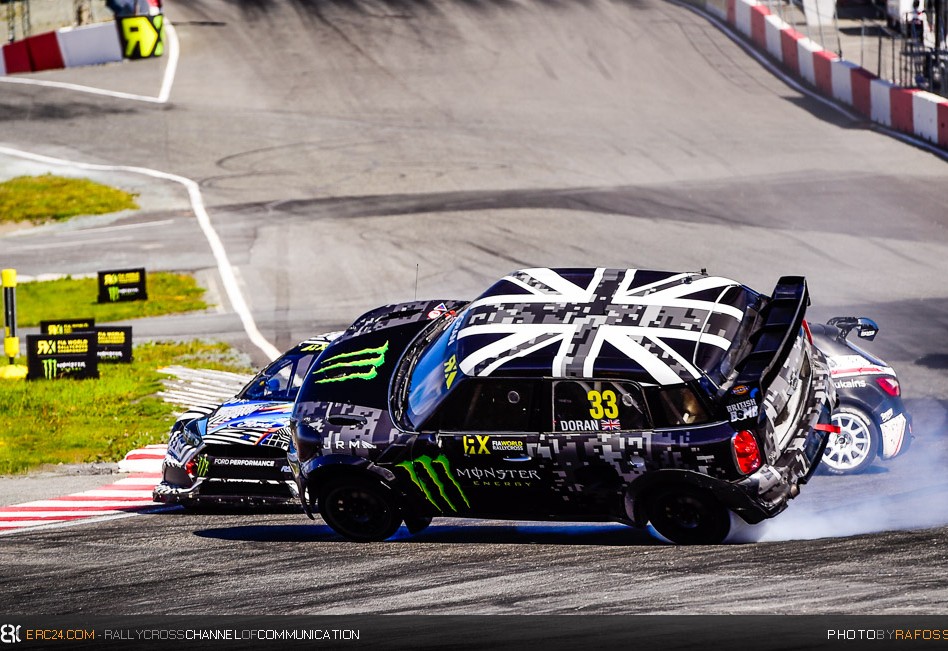 Liam Doran who joined JRM Racing at the start of this season for their 2016 World Rallycross Championship campaign, then noted that a "focus on driving [wa]s the most important thing in 2016."
However, the 12 round 2016 agreement between Doran and JRM Racing has now been cut short, with JRM releasing this statement:
'JRM Racing has terminated the agreement under which British driver Liam Doran was due to compete in the remaining six rounds of the 2016 FIA World Rallycross Championship.
The termination has already come into effect; meaning Liam's final appearance with the team was at the World RX of Sweden event on 1-3 July 2016.
JRM Racing Team Principal, James Rumsey, said: "The agreement with the team has been terminated. This is an internal matter and no further comment will be made at this stage."
JRM Racing is continuing with its preparations to contest the remaining rounds of the 2016 FIA World Rallycross Championship and the scheduled development programme for its MINI RX Supercar will remain unaffected.'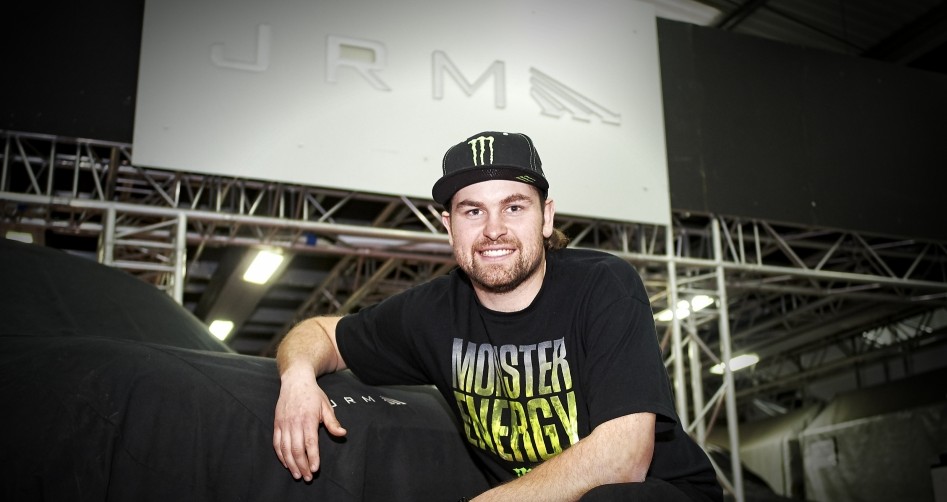 Rumours and noise regarding the Brit had been building over the course of last week. Well-known British tabloid newspaper, The Sun – had also picked up the story, claiming that:
'Liam Doran, 29 went berserk at security chiefs in a row over late night noise, it is claimed jumping on cars including a £100,000 Lamborghini.'
ERC24 note that none of the Sun's information has been substantiated. However, sources at the event have claimed that Doran and a group of friends were involved in 'bust-up' with local security officers. JRM have neither confirmed or denied that any of this information led to them terminating the British driver's contract.
Speculation now grows over who will replace Doran for the second-half of the season. JRM had already confirmed back in April that American Danny Way would get a seat, starting his campaign in Canada. But other names such as Guy Wilks, who competed at the Lydden Hill event this season under OMSE, are also in the frame.
Doran, who competed alongside Petter Solberg last year finishing 16th, had mixed results in the first half of this season with JRM, culminating in a fifth place finish in Hockenheim round two.